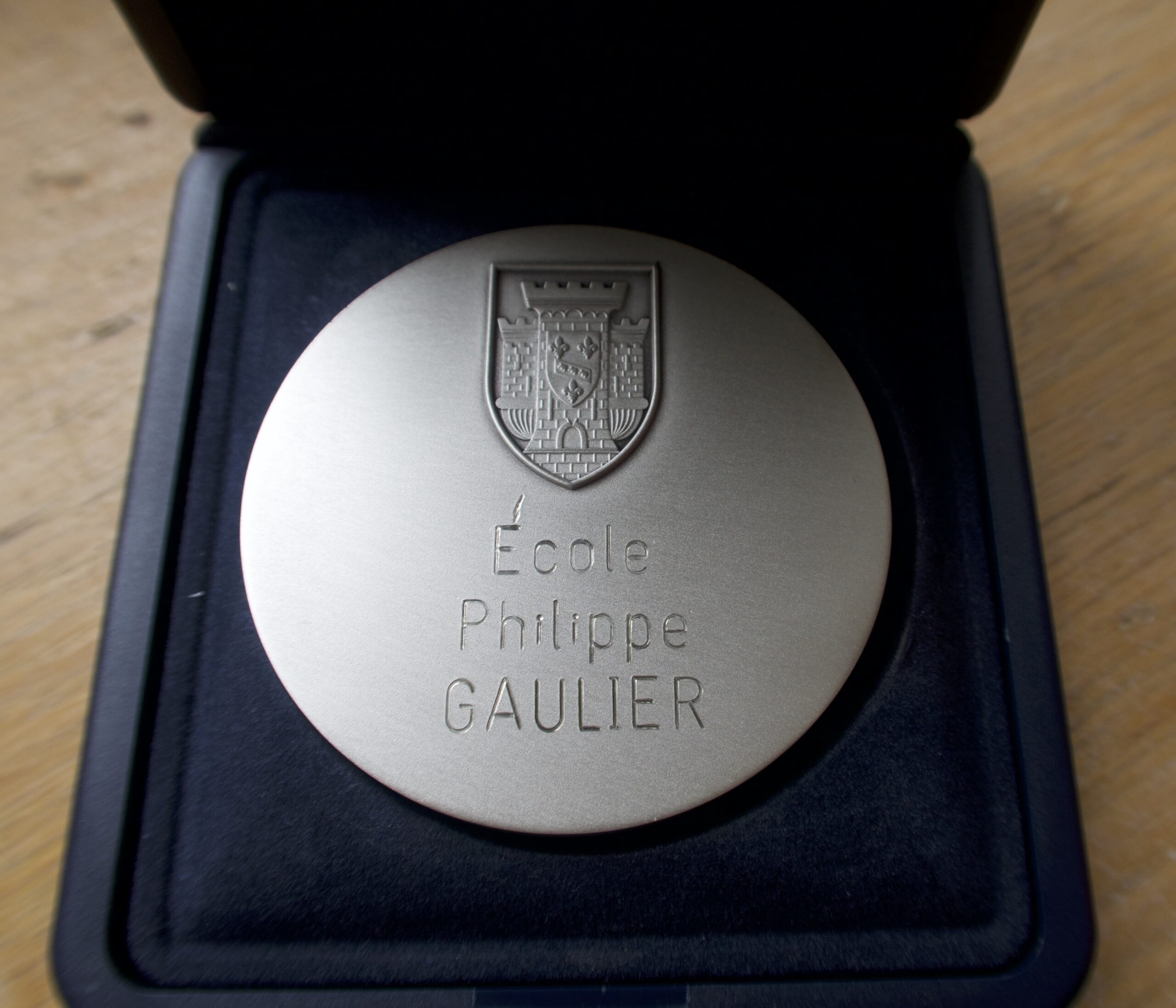 Our school's 43rd anniversary! And we received a medal (laugh)!
4th Of March 2023, we celebrated the 43rd anniversary of Ecole Philippe Gaulier.
On this day, our school was awarded a medal for meritorious services in cultivating artists or deepening the promotion of artistic activities.
Thank you from the bottom of my heart for coming from all over the world! It was a very moving day, as if all blood-related families were finally brought together in one place. Full of love! So much fun! So human!
Thank you to everyone who gave us such fun performances and to everyone who gave inspiring speeches. And for all the help! This day became a special day for everybody. As an artist, I was very proud to be a part of it. This day reminds me why I am here. Freedom!
And we love Philippe, who kept saying " Fuck you " to get that freedom as an artist.
I am also thankful that we received so many messages from everywhere!